Source: EDACafé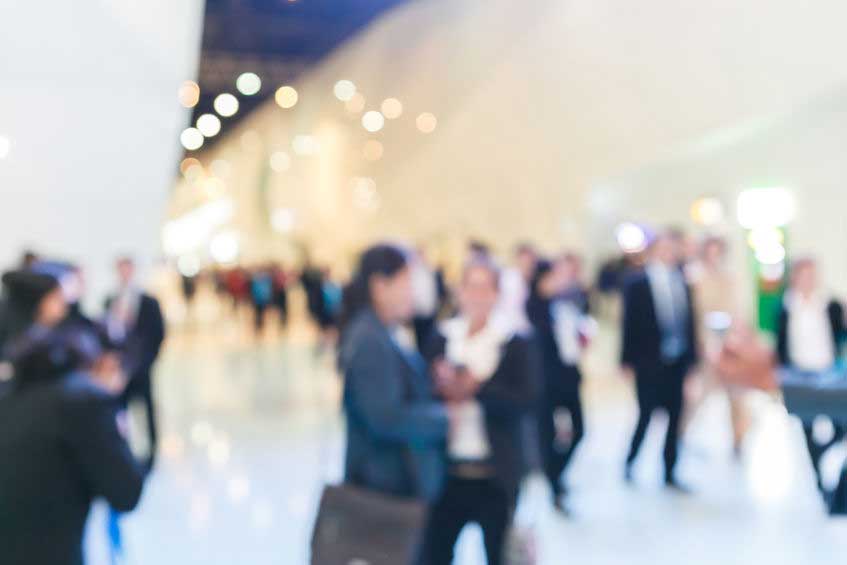 DVCon India could be considered the official start of the fall season for our industry. It kicks off Thursday, September 15, and runs through Friday, September 16, at The Leela Palace in Bangalore, an elegant hotel and a great place to host a content-rich technical event like this.
The two-day event, now in its third year, will offer a bit of technical everything for design and verification engineers and engineering managers, from keynotes and panels to tutorials and papers. I hope to see an increment in attendance from about 650 in 2016. The attendees will have the opportunity to take part in many of the informal technical discussions. It's a great networking opportunity.
One not-to-be missed keynote, "Design Verification: Challenging Yesterday, Today and Tomorrow," will be delivered by Mentor Graphics' Wally Rhines. According to the abstract found on the DVCon India website, he will review the major phases of the verification evolution over the past several decades and focus on the challenges of newly emerging problems. I'm looking forward to his insights and expect to see some terrific visuals.
As I did last year, I will moderate a panel titled, "The Future Verification Flow," the first day from 12:10 p.m. until 1 p.m. in the Grand Ballroom. Panelists will be Mike Bartley of Test and Verification Solutions (T&VS), Shankar Narayana Bhat who hails from Qualcomm's Bangalore Design Centre and Ashish Kumar who will join us from the Broadcom India Design Centre.
We plan on a lively discussion as we review the challenges of the current verification flows and hash over whether emulation will become the de facto verification tool replacing simulation and, if so, the kind of disruption it could create. We intend to take a hard look at emulation versus simulation in the verification flow and determine the effectiveness of a simulation/formal verification flow versus a simulation/emulation flow. I'm planning to put each panelist on the spot and ask them to predict what's coming next in the continuing evolution of verification.
Descriptions of all the technical sessions, papers and tutorials, make them all seem interesting and thought-provoking, but one in particular stands out for me. It's the ESL Tutorial: Hybrid Solution Combining Emulation and Virtual Prototyping. That's high on my "Must See" list.
And then, there is the exhibit floor. The big three –– Cadence, Mentor and Synopsys –– will have booths, as will Verific, Aceic Design Technologies, Breker Verification Systems, Dassault Systemes, Doulos, Magillem, NEC, Real Intent, SmartDV Technologies, T&VS and True Chip.
This year's DVCon India should be as much of a standout event as it was last year. For more information, visit: https://dvcon-india.org/
My next blog post will be a trip report on DVCon India. Look for it later in September.