Source: EDACafé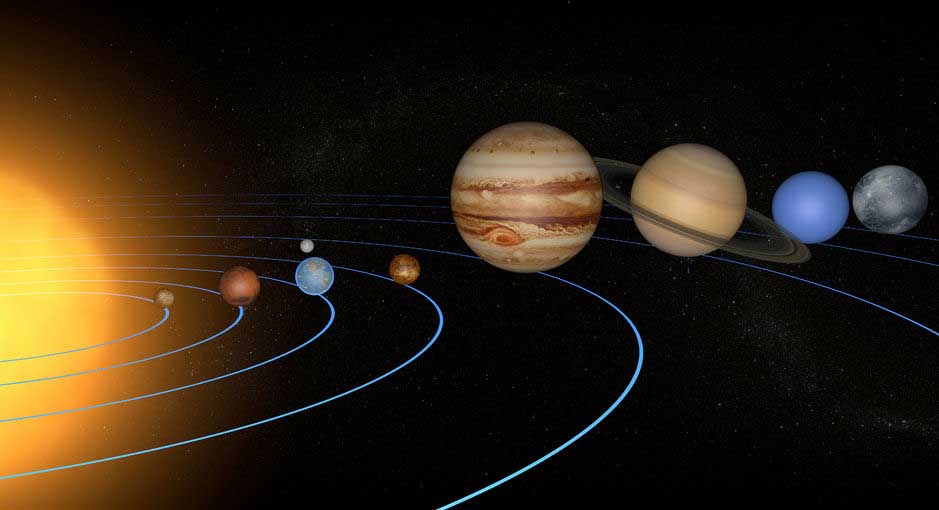 If I were to study the astrological charts for the week of February 29, I'd see many of the planets aligning around DVCon, the center of our verification universe. As always, it will be a special week chock full of topics related to verification. Tutorials, paper sessions, panels and exhibits should keep all attendees energized as they learn about advances in technologies, methodologies and deployment modes to make their professional lives easier.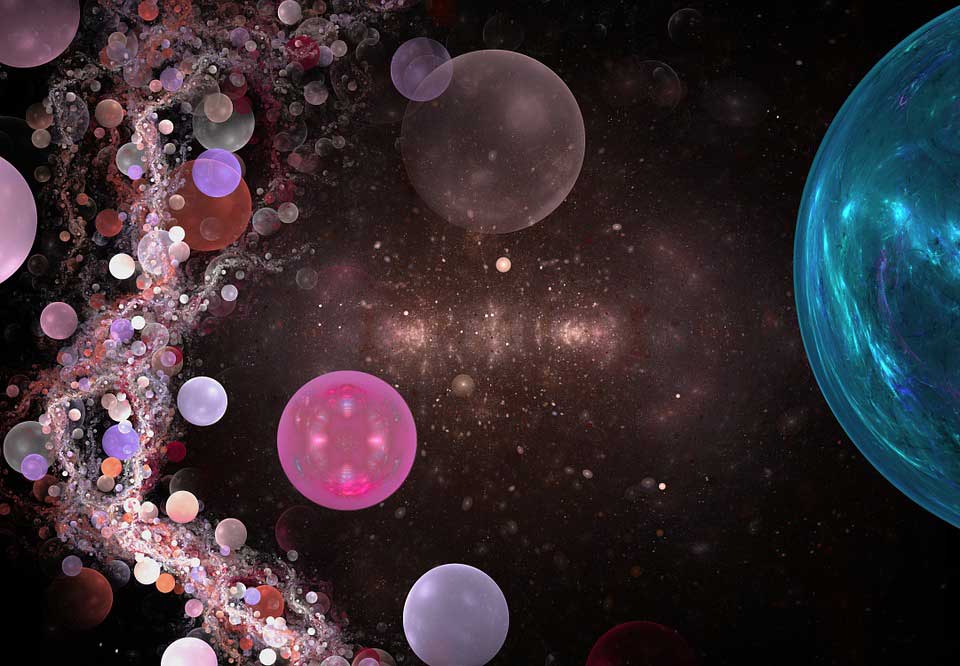 Our verification tool universe keeps expanding and will be on full display at DVCon. Lately, I've been hearing reports that "apps" may be coming to hardware emulation … and why not? What's good enough for software should be good for hardware as well, especially when it will save time, improve performance and help a verification engineer avoid risk.
As we've learned, in emulation, hardware alone is no longer the differentiating factor and, hence, the introduction of apps. As the apps transformed a mobile phone into a smart phone, so would hardware with an operating system running specific applications transform a hardware emulation platform into a verification hub and drive new use models, greatly reducing risk and improving performance.
I'm all for it because the apps approach would broaden the use model for hardware emulation. They would tie the hardware platform with "smart" applications to make an emulator a workhorse for addressing complex system-level design verification challenges.
As well, the industry is moving toward a continuum within the verification environment where emulation takes the center seat. Tool users already think in terms of applications, thanks to the Apple and its ubiquitous iPhone. Design and verification teams are grouped according to design project, such as CPU/GPU, networking, multimedia, storage, mobile, automotive, IoT and so on. EDA's starting to align its product offerings to meet this thinking.
Apps is a way to differentiate applications both for the hardware emulation vendor and the user. The vendor is able to offer a variety of individual verification applications and the user can pick and choose, depending on need to maximize the return on investment and optimize hardware utilization. It should be a win for both, no matter what the astrological forecast.
You don't need to read your horoscope to know you'll benefit from attending DVCon and see if I'm right about the move toward apps for hardware emulation. If I am, the conference will be abuzz with the news.
If you happen to be at DVCon, I invite you to attend two sessions that will highlight advances in hardware emulation. The first is "Effective Emulation" Tuesday, March 1, from 3 p.m. until 4:30 p.m. in the Monterey/Carmel Room. Alex Starr from AMD and I are speakers at the invited presentation, "Hardware Emulation: ICE vs Virtual." Details are available at: http://bit.ly/20GJfMf
A panel titled, "Emulation + Static Verification Will Replace Simulation," will be held Wednesday, March 2, from 1:30 p.m. until 2:30 p.m. in the Oak/Fir Room. It will be moderated by Jim Hogan of Vista Ventures and I will be one of six panelists. Of course, you can expect to hear about hardware emulation from me. Since four panelists are verification tool users, you also can expect plenty of examples of best practices. More information can be found here: http://bit.ly/1O0qQNP
For more about DVCon, visit: www.dvcon.org