Source: EDACafé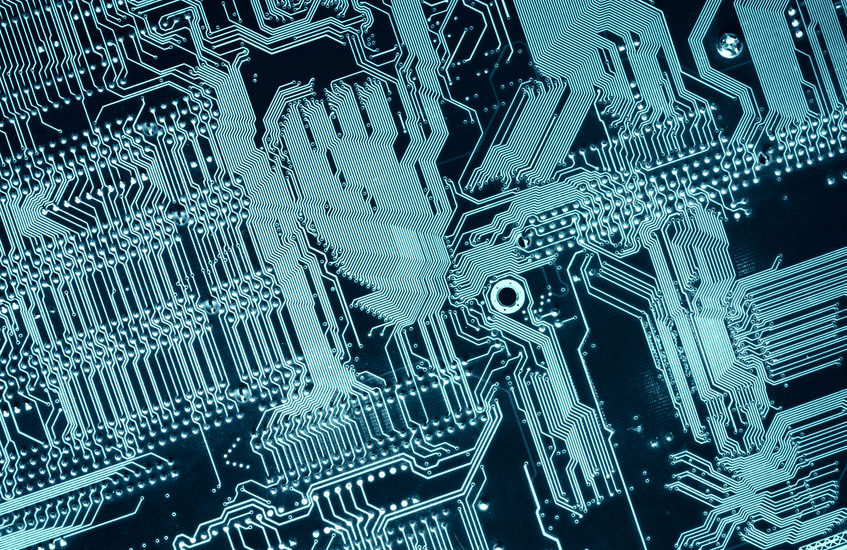 Of course, anyone who reads my blog posts on EDACafe knows I have a huge bias toward hardware emulation –– In fact, my blog is called Hardware Emulation Journal! I've been a part of this Design Automation market segment since 1995 and continue to believe it is the most versatile of all verification tools.
If you happen to be at DAC and want to learn more about hardware emulation and its growing use models, stop by the Mentor Graphics Booth (#949) Monday, June 6, at 4pm. I'm moderating an hour-long panel of exceedingly qualified verification experts who will help me answer the intriguing question: What's up with all those new use models on an emulator?
Sitting on the podium with me will be the inimitable Alex Starr from AMD, Guy Hutchinson of Cavium Networks and Rick Leatherman at Imagination Technologies. Guy and I had a conversation earlier this week and I can attest to his enthusiasm and knowledge about hardware emulation.
The four of us agree that hardware emulation is moving into the mainstream and away from the dusty back corners of an engineering department. Its reputation has been rehabilitated as well. That's because it's accessible to all types of verification engineers and, fortunately for them, they do not need to be experts in the nuances of emulation. This means that emulation can be used to solve problems that previously were almost too tough to solve, and many verification tasks can be completed more quickly and thoroughly. One easily recognizable example is hardware/software co-verification. Hardware emulation is the only verification tool able to track a bug across the embedded software and the underlying hardware. By all accounts, a big challenge these days.
Another point of agreement is emulation's horsepower, flexibility and versatility, which suggests we're moving into the fourth era of emulation where applications rule. In the "apps" era, the emulator becomes the "verification hub" of a verification strategy because it is able to address the end-to-end verification needs of today's complex designs. Applications extend the use of emulators beyond RTL verification, making it possible to develop new scenarios to target an increasing number of vertical markets, from networking and graphics to automotive and beyond.
Given hardware emulation's emerging popularity and growing uses, each panelist will be asked to describe the types and sizes of designs he's asked to debug, along with their applications and the basic verification flow. DAC attendees have noted their interested in hardware emulation's various deployment modes, so we'll look at several, including traditional ICE, TBA/TBX and virtual. I'll ask each panelist to describe which modes they've used and the varying degrees of success. We'll attempt to identify the capabilities lacking in each.
Hardware emulation is being used for some new and, perhaps, unlikely tasks, such as low-power verification, power estimation and design for test. I intend to ask each panelist whether he's familiar with these new modes and his perspective on the effectiveness of hardware emulation to debug chips with these characteristics.
As you might expect, our goal is to make this panel lively and thought provoking. I predict the panelists will confirm through experience and expertise that it's much more usable than most commercial verification tools. We will leave room for questions, so please come armed with questions that we can try to answer or stump us.
Please join us. I look forward to seeing you in Austin.