Source: EDACafé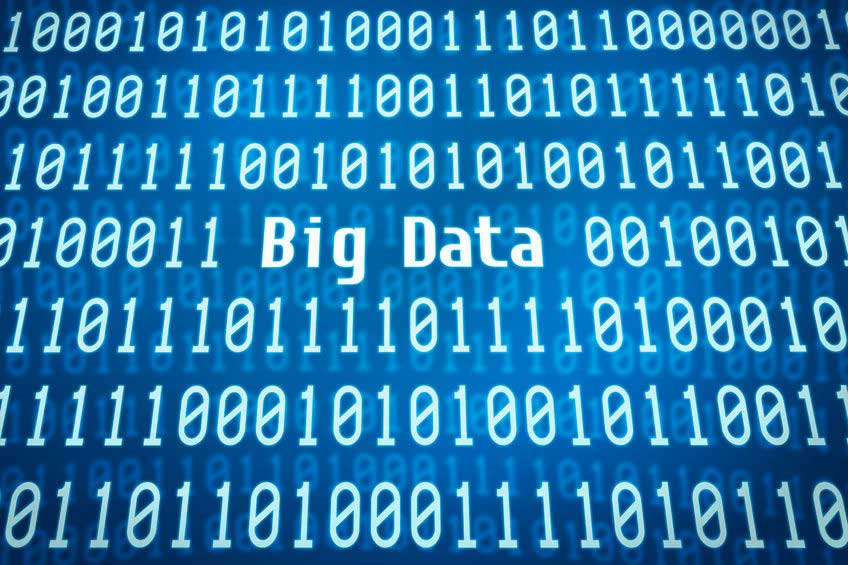 Many proponents and users of hardware emulation continue to enthuse about its benefits, expanding use models and growing popularity among hardware design and verification engineering groups. We believe it is the foundation of almost all verification strategies today, not replacing simulation, but augmenting it.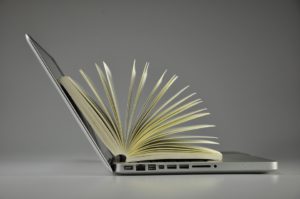 The topic of hardware emulation's popularity is starting to show up in technical conferences and other industry events, reinforcing what we're seeing. Wall Street's paying attention as well.

I've been tracking this trend and writing about it for two years as a consultant and even longer as an executive with an emerging hardware emulation vendor. Not long ago, Sanjay Gangal, president of EDACafe, asked me to post an article I bylined for Embedded Systems Engineering in January titled, "For Software Developers, Hardware Emulation Rules!" Permission from Extension Media was granted and article posted on this blog in February. This got me thinking that a list of articles on hardware emulation available all in one place may be useful to anyone researching how and why a project team should evaluate a tool like this.
Below are links to 15 articles published over the past two years in Chip Design, Embedded Computing Design, Electronic Design and Evaluation Engineering, all meant to highlight hardware emulation's varied applications. This is by no means a complete list, but a selection of a few of the more widely read pieces.
Please let me know in the comments section below whether this is useful. If so, I'll compile more articles into another list and post it in the future.
The Golden Age of Emulation, Chip Design, July 2015 —http://bit.ly/1SencrV
Design-for-Testability (DFT) Verified with Hardware Emulation, Chip Design, March 2016 —http://bit.ly/1Xtsdeo
Big Data requires massive amounts of verification, Embedded Computing Design, September 2014 —http://bit.ly/1pmoNiu
Hardware emulation to debug embedded system software, Embedded Computing Design, February 2016 —http://bit.ly/1TgPAct
What's The Difference Between FPGA And Custom Silicon Emulators?, Electronic Design, April 2014 —http://bit.ly/1Va6A45
Emulation Design Datacenters Support Verification Engineers, Electronic Design, July 2014 —http://bit.ly/1nM70QE
Hardware Emulation: A Weapon of Mass Verification, Electronic Design, October 2014 —http://bit.ly/22i1BUq
The Melting of the ICE Age,Electronic Design, February 2015 —http://bit.ly/22lkT94
Speeding Mobile Products to Market, Electronic Design, April 2015 —http://bit.ly/1y4RAvn
Emulation Fast-Tracks Networking Products to Market, Electronic Design, July 2015 —http://bit.ly/1IbJOiQ
Implementing Functional Coverage with Hardware Emulation, Electronic Design, October 2015 —http://bit.ly/1GgsYUN
11 Myths About Hardware Emulation, Electronic Design, December 2015 — http://bit.ly/1ZxpLFO
Moving to Deterministic ICE, Electronic Design, February 2016 — http://bit.ly/1QAx3S4
When to use simulation, when to use emulation, Electronic Products, September 2014 — http://bit.ly/1S2tlEu
DFT app supports hardware emulation, Evaluation Engineering, April 19, 2016 — http://bit.ly/1U4DymE